The ZEBx 5-Year Anniversary Celebrations
Celebrating five years of market transformation and climate leadership, zero-carbon building leaders converge in Vancouver to toast ZEBx!
Past Event: Sep 14, 2023
---
Overview – From the ZEIC Press Release
Hundreds of this province's built-environment decarbonization leaders came together this past week to recognize and celebrate their collective work advancing zero-carbon buildings.
The occasion was the fifth anniversary of the Zero Emissions Building Exchange (ZEBx), a program of the Zero Emissions Innovation Centre (ZEIC)—one of a network of seven regional centres that work to support ambitious and innovative climate action across Canada.
A capacity crowd of 200+ packed a Slate on Smithe St, a downtown Vancouver venue on the evening of September 14.
Dr. Peter Robinson, ZEIC Chair, kicked off the festivities, alongside ZEBx Director Roberto Pecora and ZEIC Executive Director Melina Scholefield. City of Vancouver Councillor Adriane Carr and Sean Pander, the City's Green and Resilient Buildings Manager, also contributed remarks.
Attendees included homebuilders and developers, building owners and managers, construction and HVAC contractors, equipment manufacturers and suppliers, architects and engineers, and representatives of financial institutions, utilities, and universities and training institutions. Photos of the event are available below.
ZEBx and ZEIC would like to thank the evening's sponsors:
Read the full press release here
---
Picture Gallery
All Photo Credits to Matt Law info@mattlaw.ca. Photographer must be credited, including any social media use. Any personal use requires photographer's permission.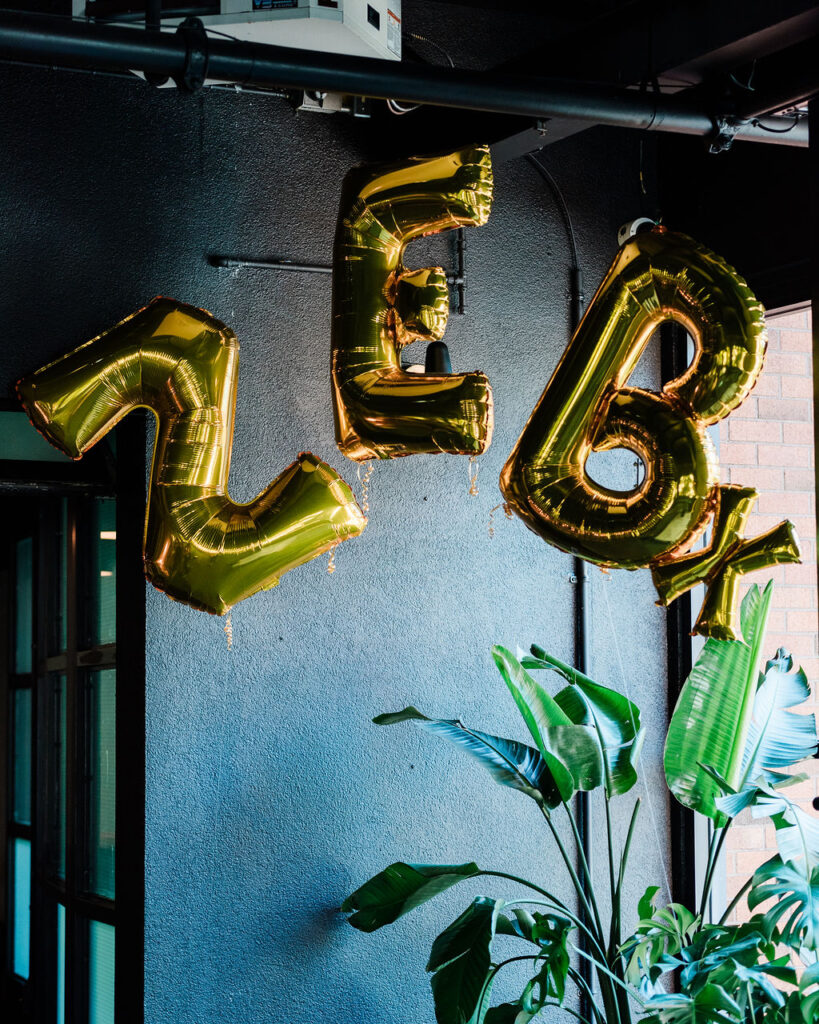 Roberto Pecora, Director, ZEBx
Derek de Candole, Community Energy Specialist, City of Victoria