View industry events, share knowledge about zero emission buildings
or get in touch to add your own event to our calendar.
VRCA: 2021 Outstanding Achievement Awards – Open for Nominations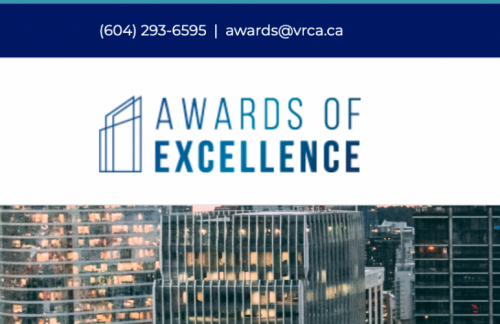 With a variety of award categories for outstanding achievement including Zero Emissions Building Leadership, make sure you nominate your choice with two reference letters before July 26, 2021.
For a complete list of categories plus a video and further details on the nomination process, follow the link.