View industry events, share knowledge about zero emission buildings
or get in touch to add your own event to our calendar.
Accelerating To Zero – Embodied Carbon: Concrete Solutions
May 12 @ 10:00 am

-

11:30 am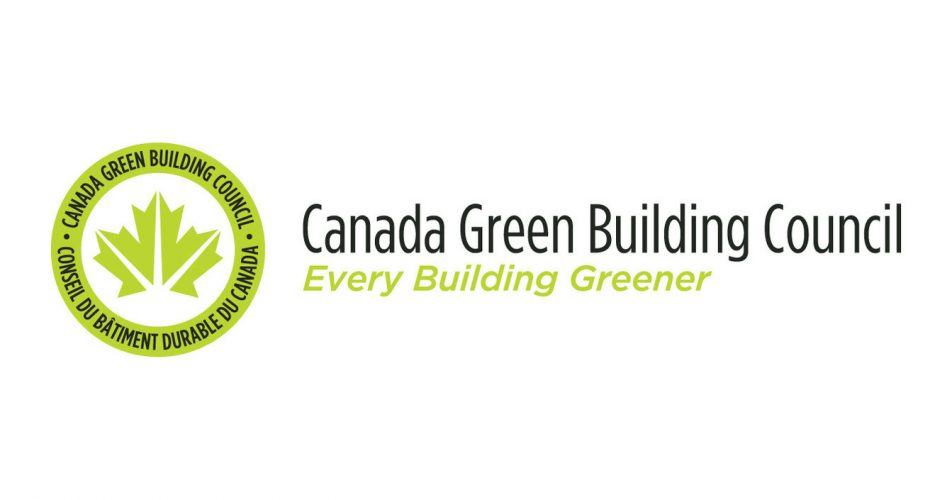 From the event website:
Presentation: Concrete, Carbon and Disclosure – Adam Auer, Cement Association
This session will provide a snapshot of recent developments toward the decarbonization of concrete in Canada, with a focus on how the industry is preparing to meet strengthening demand for lifecycle-based embodied carbon disclosures. It will also discuss current collaboration with the federal government to mandate disclosure and carbon intensity targets in public procurement.
Panel Discussion: Can we build low carbon buildings out of structural concrete in Canada today?
Jolene Mclaughlin, Project Manager, Sustainable Building Services at EllisDon
Zahra Teshnizi, Senior Advisor at Mantle Developments
John Pontarollo, VP, Commercial Excellence, Logistics and Sustainable Development at Ash Grove Cement Company
Jessica Ng, Director, Construction at Hudson Pacific